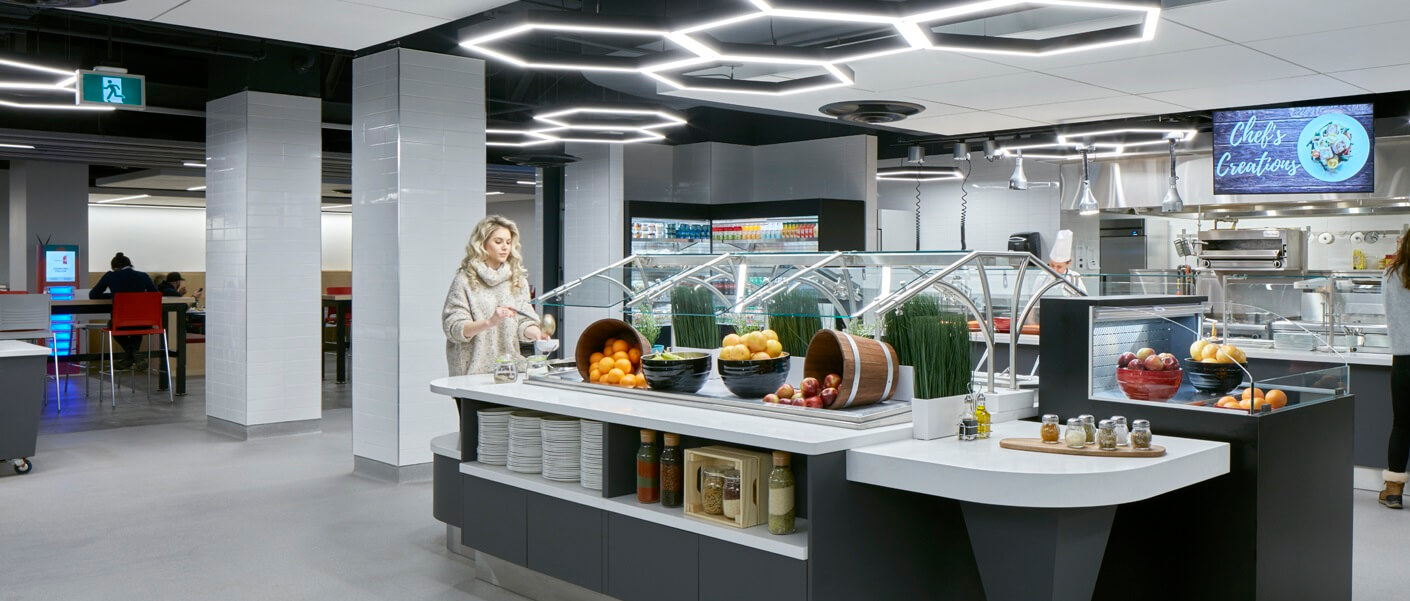 Dining
Book a room for as low as $169.00 per night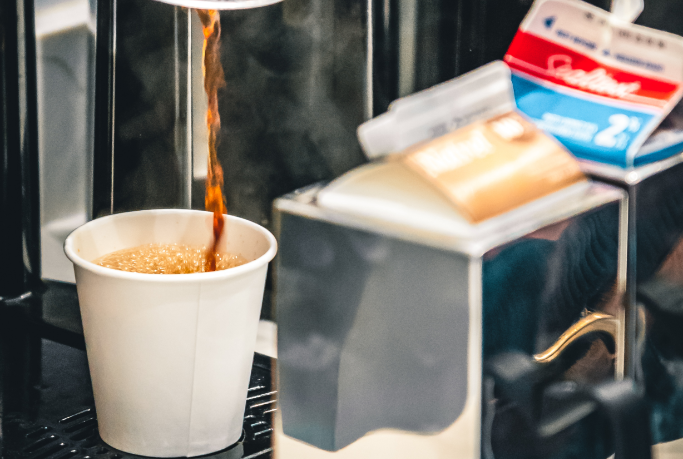 All stays include a buffet dine-in only breakfast.
Breakfast Times:
Weekdays 7:30am-10:30am
Weekends 7:30am-11:30am
Menu Coming Soon
Catering Available for Group Stays
With a group of 10 or more enjoy catered meals upon request. Our menu includes affordable options for any group size. Make sure to talk to our chef about accommodating dietary restrictions.
View Menu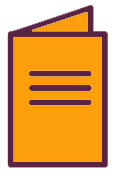 To arrange catering for your group contact:
Raffaele Longobardi
General Manager
514-466-0279
Raffaele.Longobardi@compass-canada.com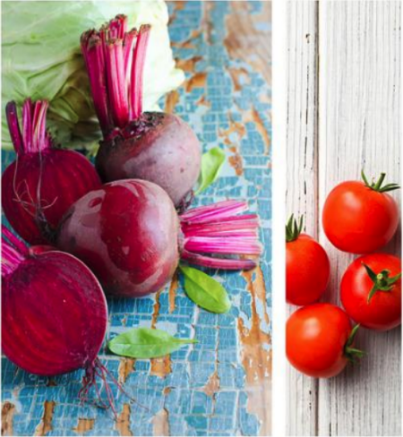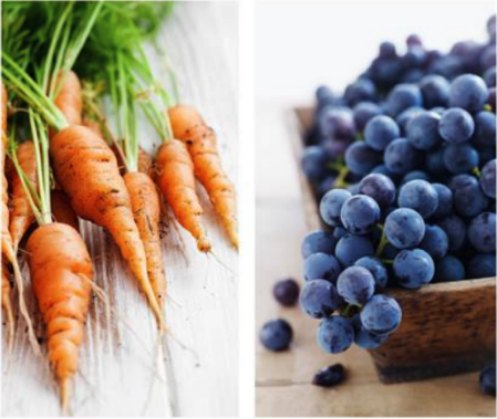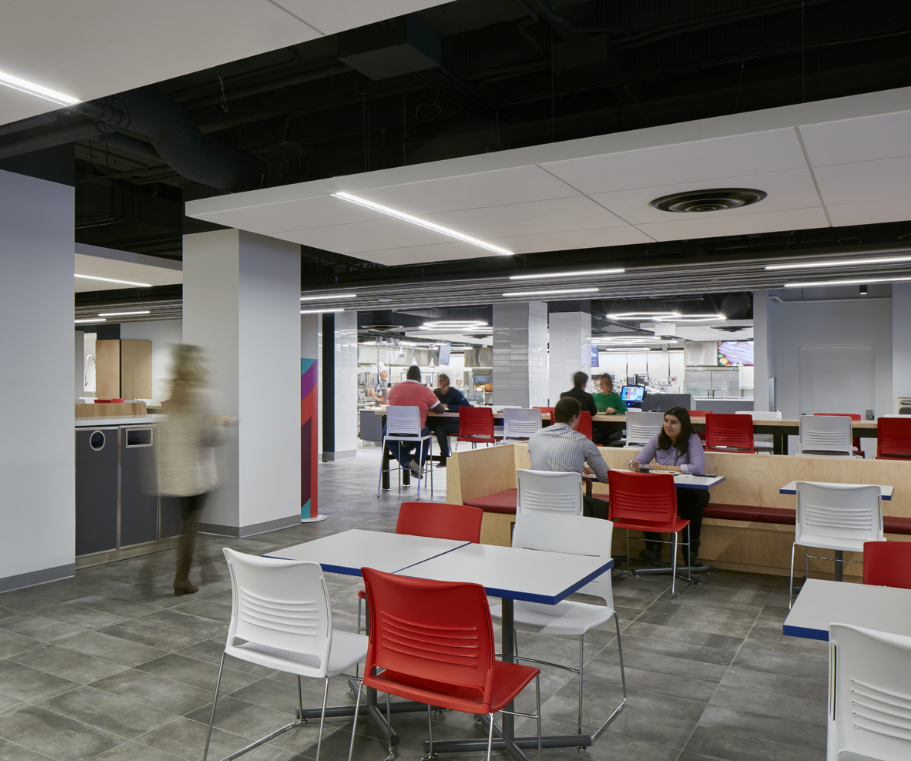 Onsite market
Our Grab n Go MicroMarket offers convenient access to fresh produce, baked goods, beverages and other food staples that can be prepared in the kitchen back in your room.

Open 24/7
Nearby food & dining options
Cafes & Fast Food
A&W Burger
King Gillades
Torino McDonald's
Pannizza
Pikolo
Espresso Bar
Second Cup
Starbucks
Dining
St Hubert
3 Brasseurs Microbrewery - Restaurant
Chef on Call
Alto
Milton B
House of Jazz / Maison du Jazz
Eggspectation Complexe Desjardins
La Cage - Brasserie sportive
Grocery
Fou D'ici
Marché Eden
Metro Avenue du Parc
Provigo